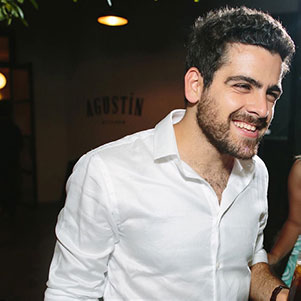 Maen Mahfoud
Founder & CEO
Maen is the CEO and Founder of Replate. Growing up as a Syrian, Maen saw the effects of poor access to food nearly every day. After immigrating to California, he was disappointed to find similar disparities within San Francisco and was inspired to build Replate. Today, he and his talented team aim to solve inefficiency in the food supply chain by matching surplus food from businesses with communities in need. He's passionate about food waste, food insecurity, and the circular economy (fittingly) but he also loves people, cultures, the beach, and listening to reggaeton and flamenco music.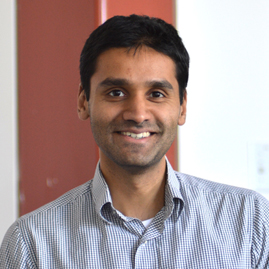 Anchit Desai
Lead Software Engineer
As Replate's Lead Software Engineer, Anchit builds out products by adding & tweaking features, manages processes within the engineering team, monitors the app and makes necessary fixes. He is inspired to work at Replate because he believes that all human beings should have access to food, especially when food is available. Previously, he's worked as a software engineer at companies in London, Mumbai, New York, Dallas, and San Francisco. Anchit spends most evenings running and will redeem the training by participating in track meets, mostly competing in the 400 and/or the 800 meter races. He also enjoys watching cricket matches and documentaries.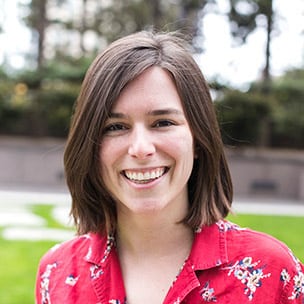 Katie Marchini
COO
Katie is the COO at Replate. She coordinates logistics, streamlines systems, and fosters partnerships with donors and recipients. Why Replate? She loves being part of an impactful organization that is helping to alleviate food waste and hunger. In addition to reading one book per week, Katie loves to cook, bake, hike, travel, and spend time with family.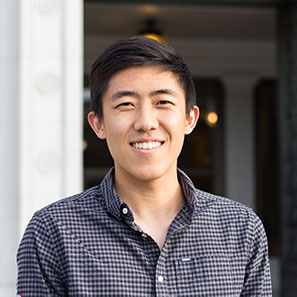 Eric Liang
Product Design Advisor
Eric supports design and frontend engineering at Replate. He joined the team in 2016 and is inspired by how quickly the team has made an impact in tackling food waste and hunger. Eric is currently a product designer at Facebook and recent graduate from UC Berkeley. In his free time, he loves running, travel, photography, and playing with his husky.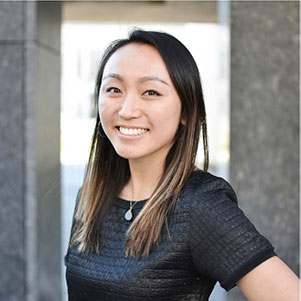 Stephanie Tang
Designer
As a visual designer, Stephanie supports community engagement for Replate through the creation of graphics and visual media. She's motivated by Replate's dual environmental and social mission, as well as the commitment to supporting and personalizing the user experience for food donors, recipients, and food rescuers. Stephanie is currently an architecture student at Harvard University's Graduate School of Design, and a recent graduate from UC Berkeley. When she's not building models in the architecture studio, chances are she's daydreaming about her next travel destination, exploring cities by bike, silkscreen printing, or watercoloring the landscape.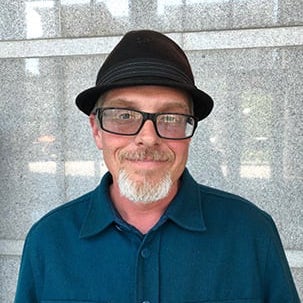 Matt Stepanovich
Lead Food Rescuer and Recipient Advocate
As Lead Food Rescuer and Recipient Advocate, Matt provides critical system support for daily deliveries and future growth at Replate. He's happy to be contributing to a cause that's ending hunger and sustainably managing resources. When he's not saving the day by making sure every last meal goes to a hungry person, Matt is busy adventuring with his family and creating art.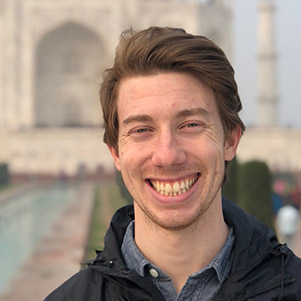 Jack Rogers
Product Manager
Jack is Product Manager at Replate. He gets to know customers and analyzes data to collaborate on product direction. He believes in continually learning and improving the experience for both donors and recipients. In his free time Jack likes to cook tasty meals and enjoy them with his family and friends. If he is not cooking or at work you will find him outside.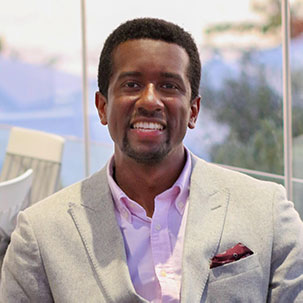 Mustafa Kamara
Social Enterprise Consultant
Mustafa is the Social Enterprise Consultant and is helping to spread the Replate magic overseas. He's busy building partnerships with investors, local charities and donor groups. Mustafa is an epidemiologist by training and his passion for public health aligns perfectly with Replate's ethos. In recent years, Mustafa has played a pivotal role in the development of local health services. He's since built an obsession with the challenge of food poverty and it's wider determinants. In his free time, Mustafa enjoys running, youth-mentorship, and having fun with family.
Su Min Kim
Software Engineer
Su Min works with the engineering team to refine our product and add improvements to the website. She is very excited to work with a team so motivated on doing their bit to tackle food poverty and is inspired to play a part through her expertise! Su Min previously worked as a frontend engineer and UI/UX designer, taught young students how to code, and organized hackathons like as Cal Hacks and hackBCA. In her free time, she listens to podcasts, audiobooks, and k-pop, watch baseball, and goes to cafes!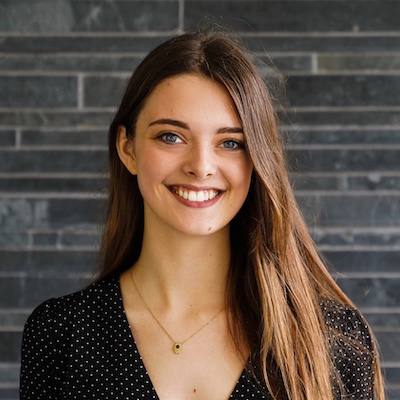 Sarah Hamilton
Designer
Sarah is a Designer at Replate, who assists with community engagement by designing various graphics and other visual assets. She was drawn to Replate because it operates at the intersection of social justice and environmental justice, and is excited to be able to use her design skills to support this work. In her free time she loves to explore the outdoors, collect vintage scarves, and listen to pop-punk girl bands way too loudly.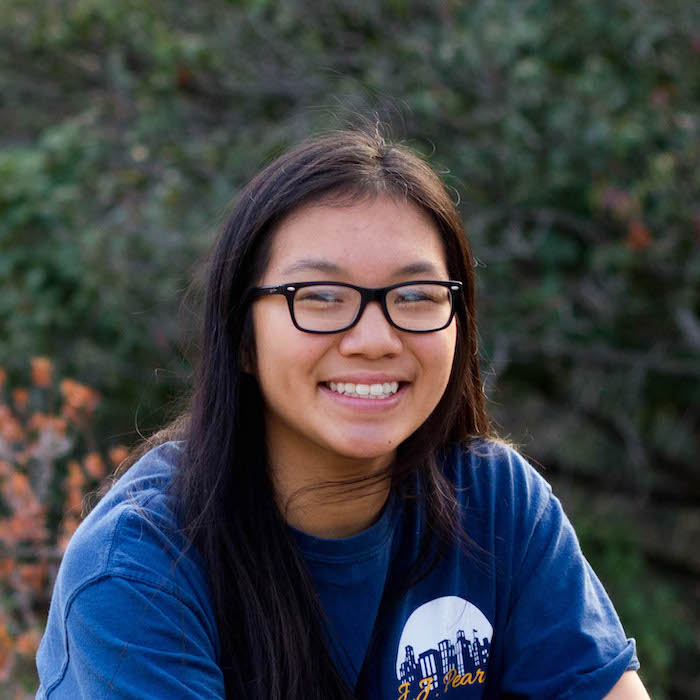 Caitlin Phan
QA Engineering Intern
Caitlin is Replate's QA Engineering Intern. She is inspired to help feed the community because she believes good food sets the mood for the day. In her free time, she enjoys cooking for friends, being outdoors, and boxing.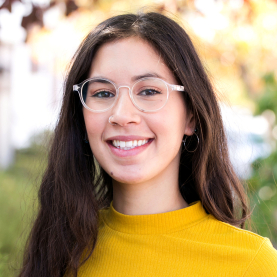 Su-Lin Terhell
Operations and Strategy Manager
Su-Lin is our Operations and Strategy Manager. Having studied environmental science, food sustainability and food waste have been her biggest environmental concerns. She's excited to tackle these issues with Replate, while feeding the community! In her spare time you can catch her climbing, cooking or reading (Michael Pollan).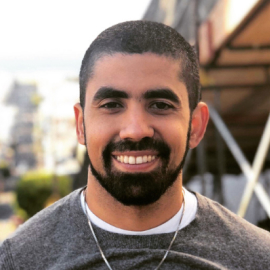 Mehran Navabi
Data Science Consultant
Mehran is Replate's Data Science Consultant. With experience in using data science to drive operational and product growth, he believes there is a valuable opportunity in using data science to understand how our resources can be best allocated to reduce food waste and alleviate food insecurity. Mehran enjoys spending his free time traveling, experiencing different cultures, and being outdoors.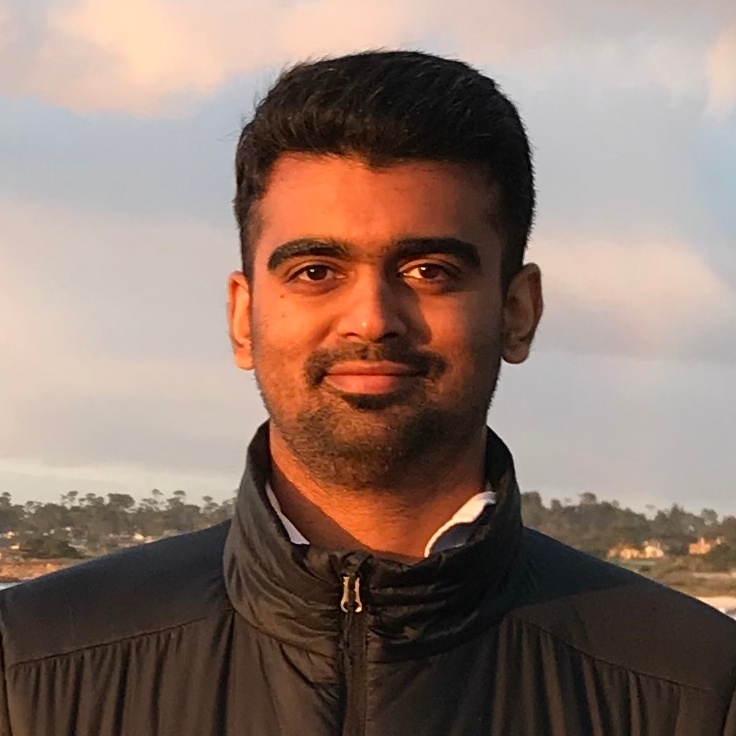 Gagan Balekoppa
Software Engineer
Gagan is Replate's Front End Software Engineer who builds out products to make our platform highly usable and thoroughly enjoyable by writing large-scale, single page applications that focus on user interaction. He's always wanted to help people with his skill set and Replate lets him use his engineering skills to support people experiencing food insecurity. Previously, he's worked in FinTech companies and brings a lot of startup experience. In his personal time he likes to game and go on hikes. He is also a huge fan of Manchester United.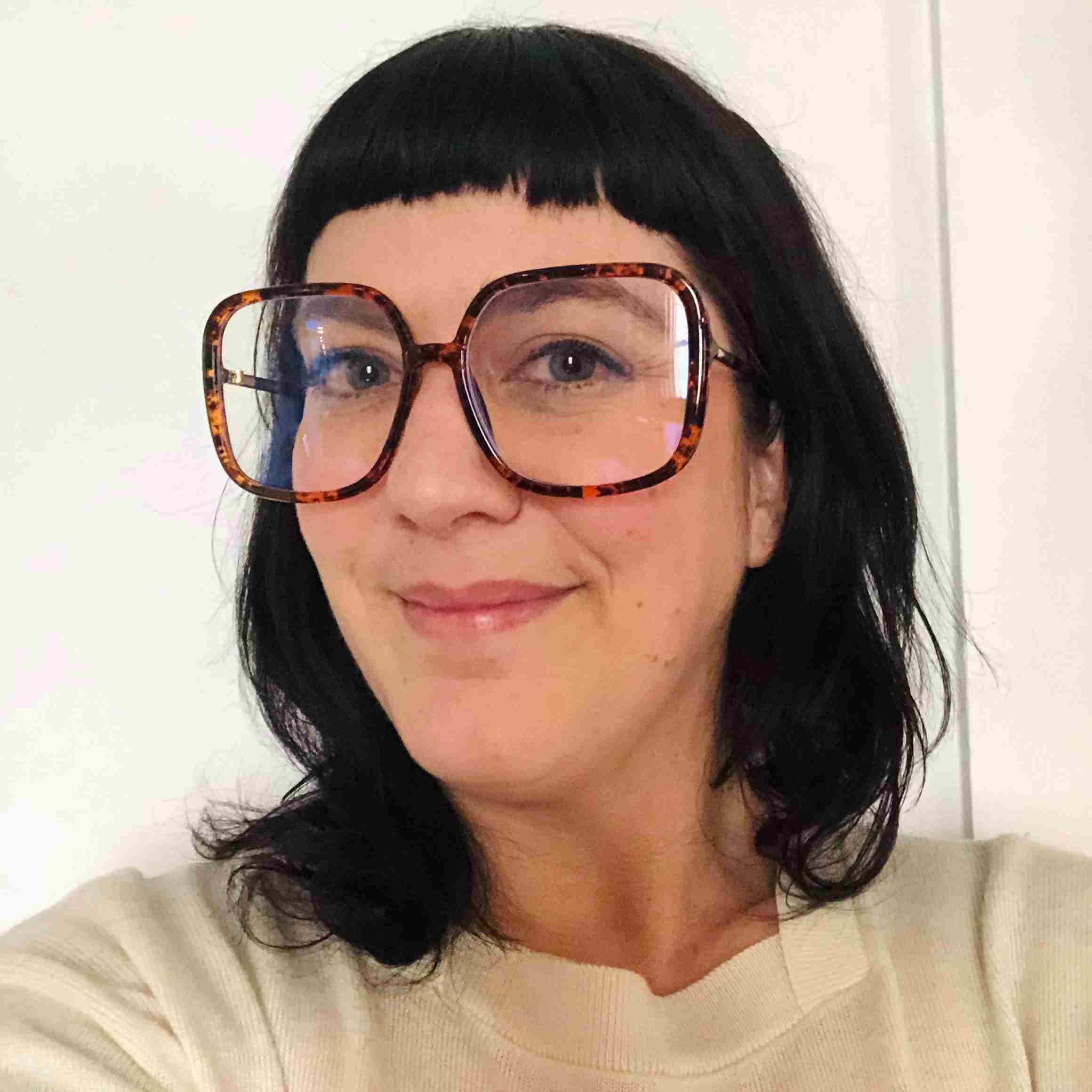 Lisa Barr
Business Development Manager
Lisa is Replate's Business Development Manager. She onboards food donors and recipient partners and works to meet the needs of all clients. She's driven by seeing results and impact in the areas of food insecurity and climate change. In her spare time, she enjoys exploring new areas to hike with her dog, hunting for vintage gold in LA's thrift shops, volunteering locally, and listening to records.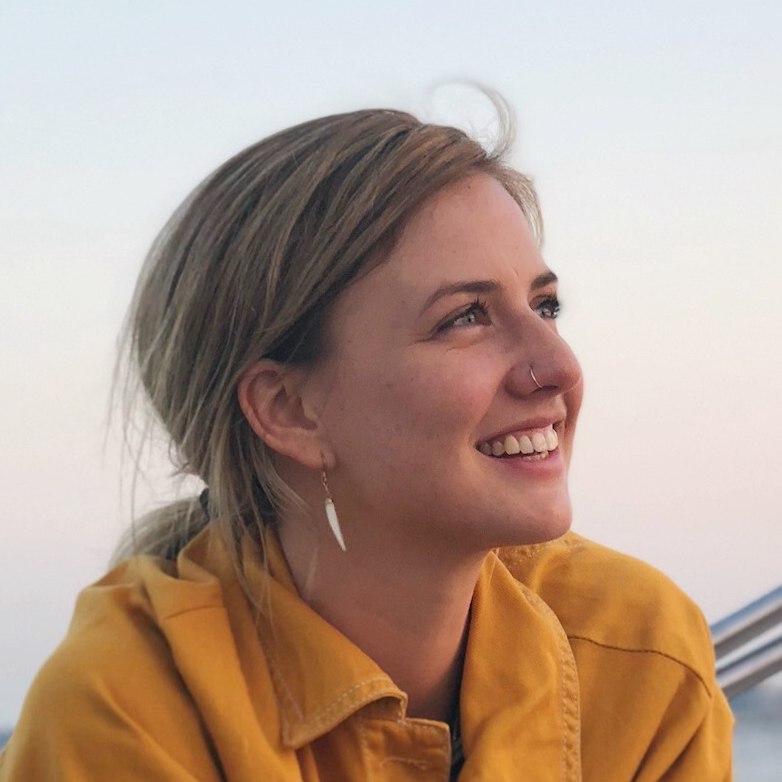 Grace Nelson
Operations Manager
Grace is an Operations Manager at Replate. She oversees the flow of surplus food from donor to recipient organizations and ensures a smooth experience throughout the process. She is passionate about building resilient food systems and the power of food in the fight against climate change. She is excited to work with a team so motivated to have a positive impact on local communities and the environment. In her spare time she enjoys being in nature, learning to cook with the seasons, listening to disco, and spending quality time with her friends and family.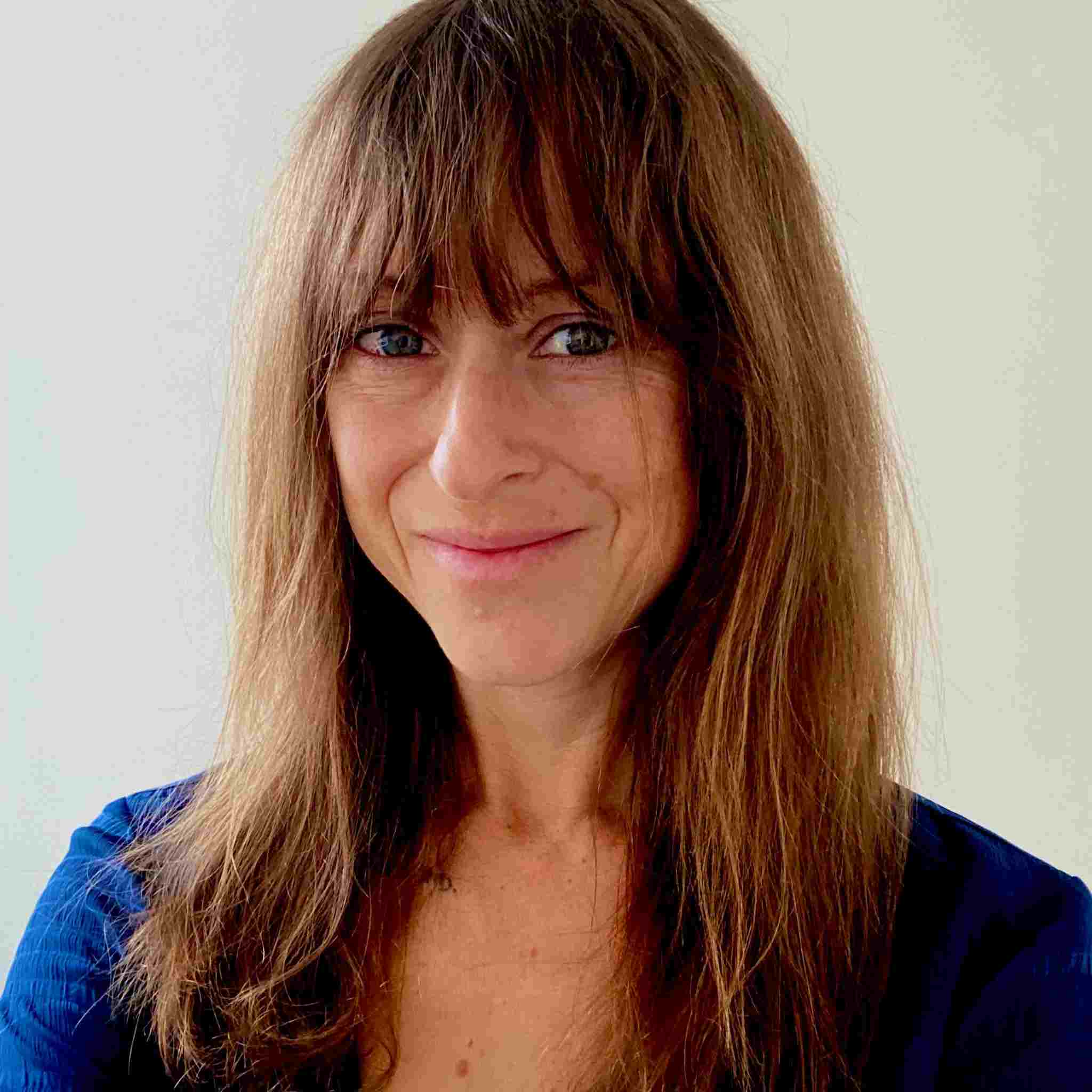 Courtney Garcia
Social Media & Marketing Coordinator
Courtney is Replate's Social Media & Marketing Coordinator, where she produces content that creatively executes the vision and story of the organization. Courtney loves working in a space where innovation, entertainment and social justice collide. She's an outdoor enthusiast, avid traveler and vegan, as well as a professor of digital media and podcast producer. She believes in the power of storytelling to create new connections, build community and open minds, and has worked for over a decade in television, journalism and education. In her spare time, Courtney is either jogging through Central Park, reading nonfiction or drawing amateur cartoons for her Instagram.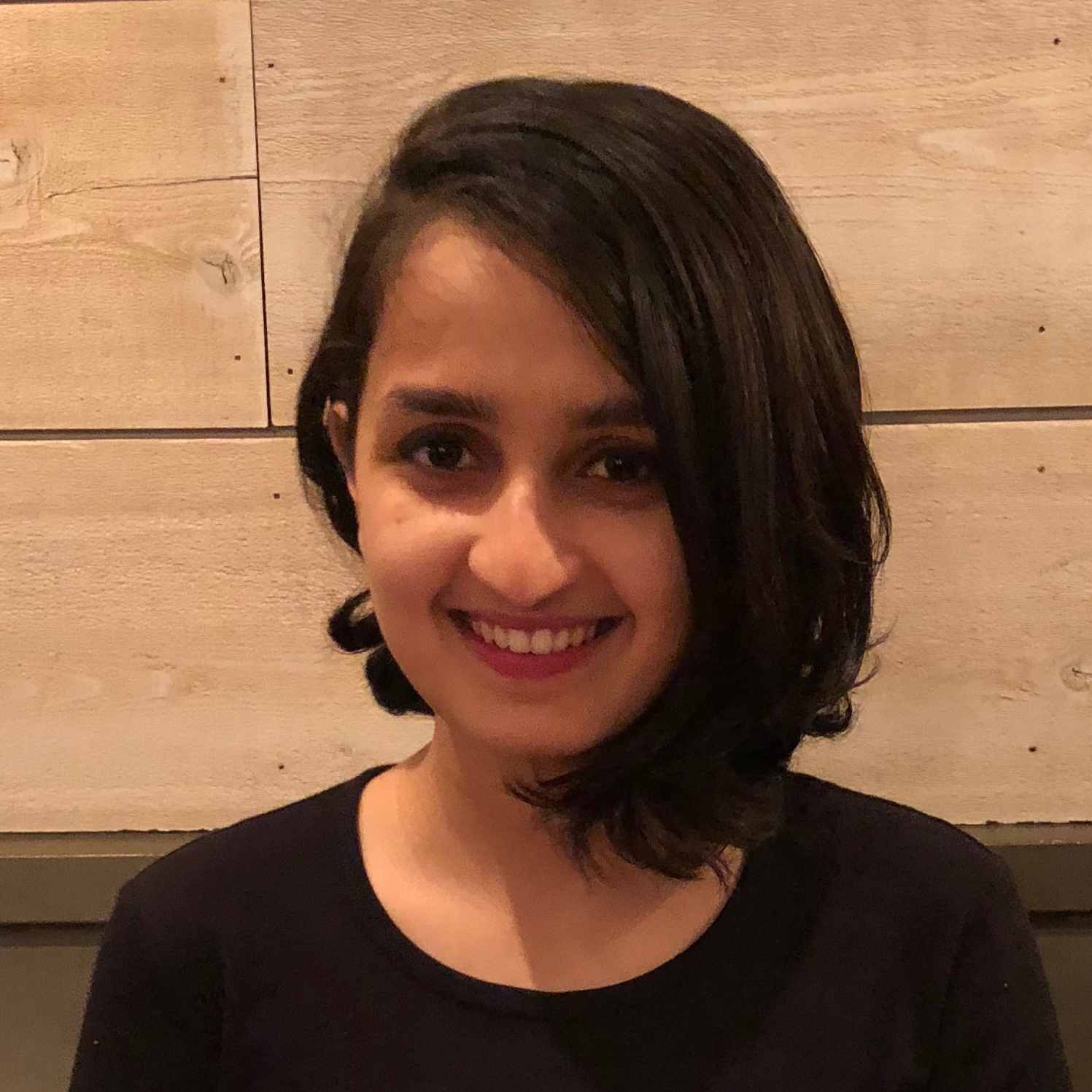 Nayantara Jain
Software Engineer
Nayantara ("Nayan" for short) is a Full-Stack Engineer at Replate. She is super excited to wake up every morning and be part of work that addresses basic human needs and also combats waste and climate change. Before Replate, Nayan worked on building wellness-themed voice apps, and before that, as a pianist and music theory lecturer for five years. In her free time, Nayan likes to practice yoga, read, and hang out in the sun.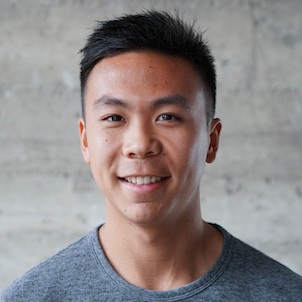 Jonathan Chan
Operations and Logistics Coordinator
Jonathan is an Operations and Logistics Coordinator at Replate. He is passionate about helping solve the complex issues impacting community well-being by making good food accessible to those who most need it. Coming from the international freight industry, he is looking to bring his logistics experience into the food security space and support Replate's mission of food waste reduction through technology. Outside the office, you can find Jonathan at your local craft brewery, in his kitchen geeking out about his latest piece of cookware, or out spending way too much time at the grocery store.